Veeva Commercial & Medical Europe Summit Online 2020
20 October 2020 by Alice Cresswell
We are looking forward to attending the Veeva Commercial & Medical Summit Online, Europe 2020, as a continuing sponsor.
As always, the annual Veeva's Commercial and Medical summit in Europe is packed full of exciting opportunities for Veeva customers to learn about the latest innovations and insights in the life science industry and this year is no different.
The COVID-19 pandemic has helped drive a rapid acceleration in the adoption of digital channels, enabled by Veeva. With social distancing measures restricting free movement of field sales teams, pharma organisations have turned to Veeva to maintain and enhance customer engagement and communication. Join industry leaders as they share their experiences and inspiring stories of how they have adapted to the changing environment.
With a community of more than 3,000 healthcare professionals, the Veeva Commercial and Medical Summit is a great opportunity to come together and explore this new era of digital in pharma. As continued sponsors of the Veeva Commercial and Medical summit, we invite our industry colleagues and partners to enhance their capabilities, make new connections, learn and share best practices with others.
What can you expect from the Veeva Commercial and Medical Summit 2020?
Intelligent Insights on digital strategies in healthcare, delivered via immersive keynote sessions by industry experts.
Discover the full range of capabilities of Veeva products.
Network with industry peers keen to share knowledge on the latest trends and best practices in the life sciences industry.
Engage with leading experts in digital transformation and schedule demos on Veeva products.
---
Talk to Pulse about your Veeva CLM content requirements.
As one of the highest certified and most experienced Veeva Full Service Content Partners in Europe, we welcome the opportunity to discuss how we help customers to effectively engage customers during the COVID-19 pandemic. Contact us if you would like to discuss a brief or schedule a time for a demo of Heartbeat™, our CLM Builder platform. Heartbeat™ streamlines the content creation process, minimises production costs and increases speed to market, helping Veeva customers to do more and spend less.
Find out more about the Veeva Commercial & Medical Summit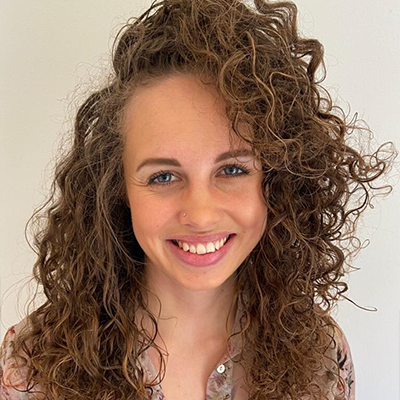 I support our customers and partners on their transformational journey, utilising digital to deliver improved health outcomes.