Integrated Solutions Europe 2022 highlights the road to Digital Transformation
31 May 2022 by Alice Cresswell
Coinciding with the opening of PULSE's new office in Barcelona, we recently attended the Integrated Solutions Europe event where we had the chance to meet with new and existing customers discussing how we leverage technology to deliver best-in-class digital solutions within the healthcare industry.
The ISE event presents the breadth of innovative technologies with over 800 global tech companies attending, including some of the industry's leading pioneers of integrated display solutions; Sony, Panasonic, Yamaha, LG and Samsung. Like these companies, tech is also at the forefront of everything we create and continues to remain a vital part of our approach to developing solutions in the life sciences industry. With this in mind, it was exciting to be surrounded by the world's latest state-of-the-art technologies to gain a greater insight into how these advancements in tech can be applied to healthcare.
At the core of the ISE event, the message is that through the power of technology, we can produce and scale content at a much quicker pace with the ability to create digital solutions and environments, designed to enable people to realise their goals. We are now able to interact with content, mediums & concepts in a way that we never could before. Tech not only opens the door to a new digital world, but it brings that world to life by immersing us in an enriching sensory experience.
360° immersive art from Vincent van Gogh and Gustav Klimt
A couple of these noteworthy experiences were the Immersive Art experience in which Van Gough's portfolio of paintings are transformed into visual art installations projected across the room and the Projection Dome which features a series of high resolution videos displayed on planetarium quality projectors to give the feeling that you really are whizzing through space alongside comets and shooting stars.
As David Labuskes, Chief Executive of AVIXA concluded - through digital transformation, we are changing the way we are experiencing which is nothing short of magical.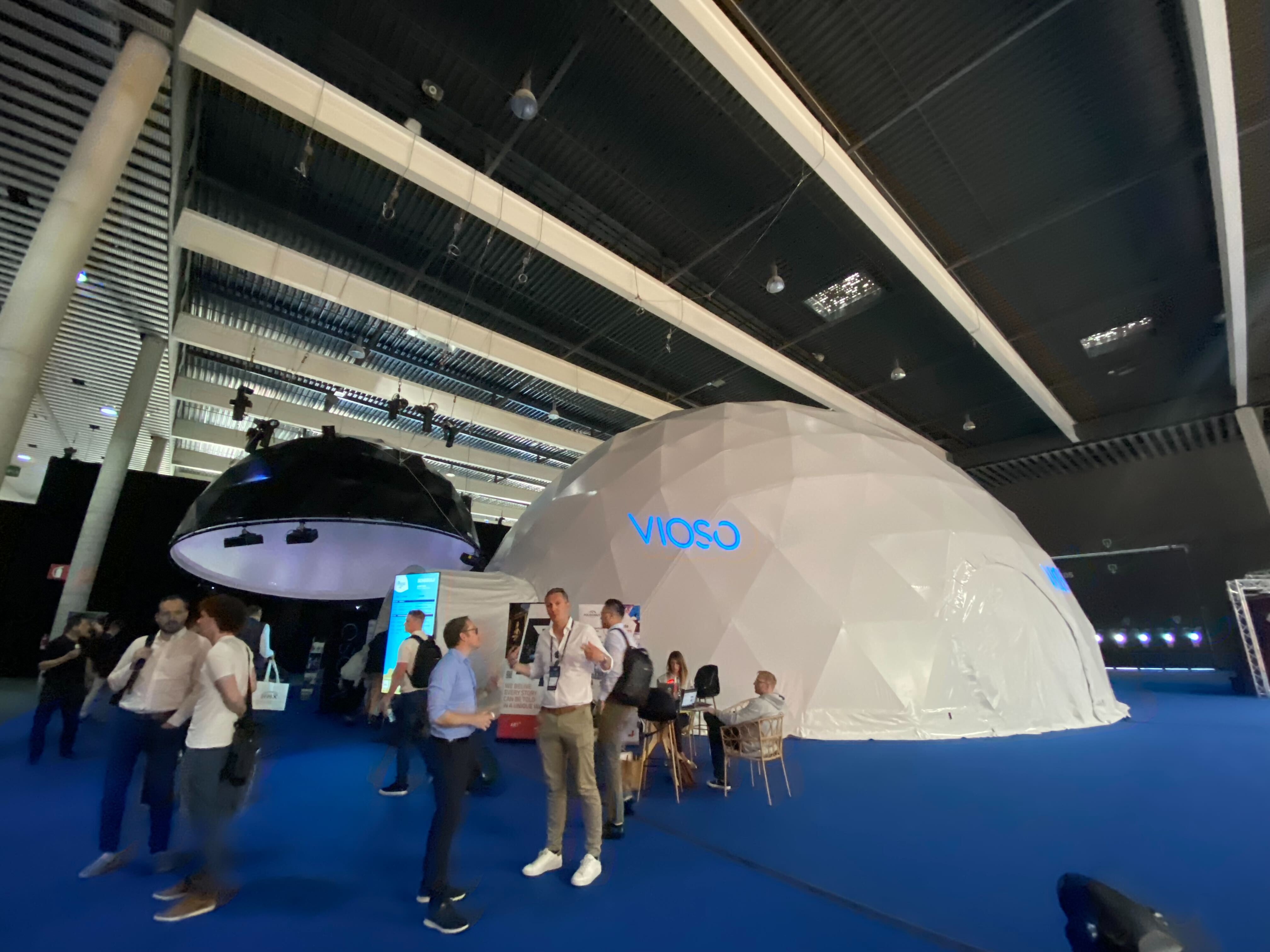 Projection experts VIOSO featured at ISE 2022 in Barcelona.
Integrated Solutions Europe 2022: Projection Dome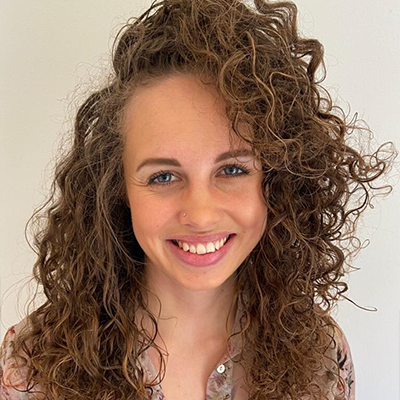 I support our customers and partners on their transformational journey, utilising digital to deliver improved health outcomes.