PULSE opens new office in Barcelona
13 May 2022 by Alice Cresswell
We are pleased to announce the opening of our new office in Barcelona, Spain. This office will add to our capabilities to further develop and innovate our Saas based Veeva CLM Content Authoring solution Heartbeat, whilst serving as a strategic site to advance the organisation's service and delivery for new and existing Pharma customers in Europe.
As more Pharmaceutical organisations review their multichannel content capabilities, we've seen an increased demand for our automated content authoring solution - Heartbeat™. Barcelona was an obvious choice for us - it is a city that puts digital at the heart of its future and is rich with experienced technical talent, enabling us to better serve our European customers and accelerate our delivery. We can't wait to strengthen our existing partnerships and forge new ones in the region" said Leo Miller, PULSE CDO.
The office in Spain is part of our growth plan to enhance the global customer success team and augment the firm's delivery capabilities to meet the needs of European Pharma customers.
Get in touch to find out more about our capabilities, services and technologies.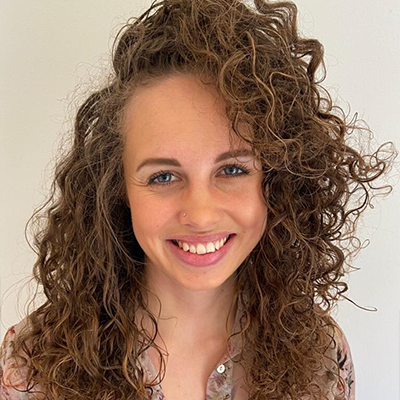 I support our customers and partners on their transformational journey, utilising digital to deliver improved health outcomes.