Women in Tech
12 March 2020 by Alice Cresswell
In the wake of International Women's day, it is important to acknowledge the strides women have made within economical, political and social spheres to contribute towards gender equality.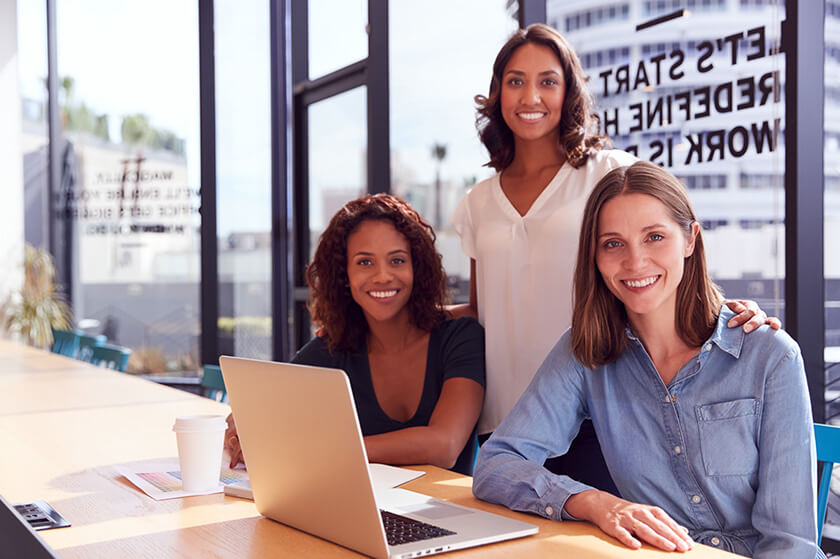 Whilst celebrating women's achievements, the journey towards gender equality in the workplace must continue. A recent McKinsey study recorded the female misrepresentation in certain industry areas which continue to be male dominated, the tech industry being one.
"Women comprise just 23 percent of high school Advanced Placement computer-science exam takers, 19 percent of bachelor's computer and information science degree recipients, and 26 percent of the computing workforce" - Marie Conway, McKinsey & Company.
It is therefore unsurprising that only 11% of tech leadership jobs are held by women. The challenge for women in tech today is to disrupt the industry by assuming managerial and leadership roles or intercepting technical positions traditionally occupied by men such as developing and backend coding.
Joanne Andrews, the CTO here at Pulse, leads the team through her enthusiasm and keen interest in the advancements of the tech industry. With over 20 years of experience in technology leadership, having founded several successful companies, Joanne is at the very forefront of the constantly evolving technology based landscape. Her ability to navigate and communicate in a high-end tech environment perfectly positions Pulse as one of the global leading providers of multichannel marketing services through automation and AI in the industry.
Joanne contributes to the enormous success and growth of Pulse, directing and inspiring through passionate leadership to ensure we continue to deliver world leading marketing and communication campaigns through our best-in-class approach. An inspiration to her two young daughters, who already demonstrate a keen interest in tech, Joanne sets the example that through hard work and determination you can achieve your goals.
To support women in technology we frequently attend Women in Tech seminars and workshops where our staff have the opportunity to participate and engage with the speakers. Our employees are kept informed of upcoming events or webinars to strengthen our community and enrich our work.
At Pulse, we play a pivotal role in making a positive step towards bridging the gender gap within the industry by encouraging women with an interest in technology and digital to connect with a member of our team through our website regarding available positions.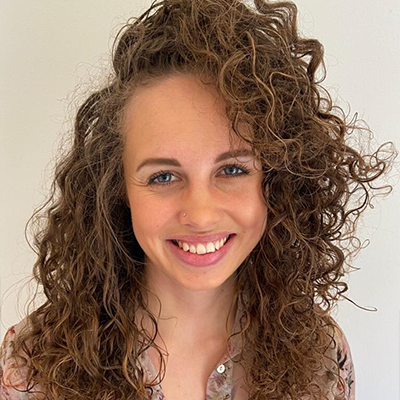 I support our customers and partners on their transformational journey, utilising digital to deliver improved health outcomes.