Veeva Full Service Content Partner Agency
04 March 2020 by Leo Miller
With the continued evolution of the Veeva Commercial Cloud, in 2019 Veeva identified the need to strengthen and reinforce the support that Veeva customers received. With that in mind, Veeva further enhances their existing open and collaborative business model through their agency partner programme.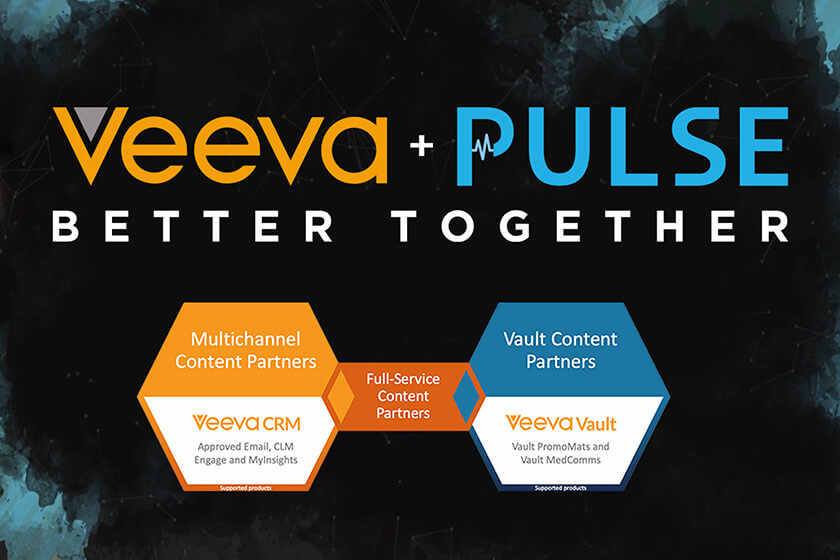 The Veeva Content Partner program allows partners to obtain certification for key products and services by completing a host of accredited exams; providing Veeva customers with full visibility of the success of their chosen agency. Certifications are reviewed and renewed annually ensuring that service providers are up to date with the latest Veeva products and ways of working within the Veeva ecosystem.
Veeva customers can now verify to ensure that their chosen Veeva Content Partner agency are qualified in the right discipline and are able to meet their specific requirements.
New certifications for Veeva Content Partners:
Veeva CLM
Veeva CRM Approved Email
Veeva CRM Engage Meeting
Veeva CRM Engage for Portals
Veeva Vault PromoMats & Vault MedComms including review and approval and digital asset management.
At the time of writing Pulse are currently the highest qualified Veeva agency partner in the UK and one of the most qualified in Europe with the highest employee accreditation within the industry.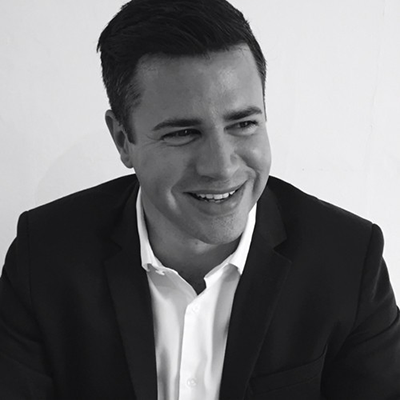 I am a proven leader of digital marketing strategy and business transformation; effectively engaging businesses and brands to integrate innovative digital solutions and accelerate their capabilities.
I have extensive and varied experience ranging from founding start-ups to navigating the complexity of some of the world's largest organisations. I have previously led Digital Strategy and transformation at GSK, Reckitt Benckiser, and L'Oréal. I now lead the Customer Success team at Pulse, helping healthcare and pharma organisations drive value from the use of digital and its associated technologies.