Veeva Commercial Summit, Europe 2022
01 November 2022 by Leo Miller
We are looking forward to attending the Veeva Commercial Summit, Europe 2022, as a continuing sponsor and strategic partner to Veeva.
The annual Veeva Commercial Summit 2022 in Europe is back in full swing in November and is packed full of exciting opportunities for Veeva customers to learn about the latest innovations and insights in the life science industry.
As continued sponsors of the Veeva Commercial Summit, Europe, we would like to invite our industry colleagues and partners to enhance their capabilities, make new connections, learn and share best practices with others.
What can you expect from the Veeva Commercial Summit 2022?
Learn about the trends that will help shape the future of sales, medical, and marketing.
Hear from industry innovators on the future of engagement, data, and content
Network and reconnect with over 1,000 of your life sciences peers
Get insights on how to build capabilities around your Veeva investments to gain the most value
Meet with Pulse to discuss your Veeva requirements.
We will be there showcasing new and innovative Veeva CLM concepts and innovations. Come and discover how to make Modular Content work for your organisation, how to simplify and accelerate your content supply chain or drive efficiencies in content creation for Veeva CLM, Veeva Approved Email and Veeva Engage using Heartbeat™, our Veeva CLM Content Authoring Solution.
About Pulse
Pulse is a leading full-service digital healthcare agency, technology, and platform company, working with life science, pharma, and healthcare brands. As one of the highest certified Full-Service Veeva Content Partners in Europe, they have a proven history and expertise in helping customers utilize Veeva.
Their Veeva Content Authoring Solution, Heartbeat™️, offers best-in-class content creation for Veeva customers. Heartbeat™️ fully integrates with Veeva Vault; focusing on modular content to simplify, create and localize Veeva content. The solution to increasing productivity reduces production costs, streamlines localizations, and accelerates time to market by up to 90%.
---
Find out more about the Veeva Commercial & Medical Summit 2022 in Europe.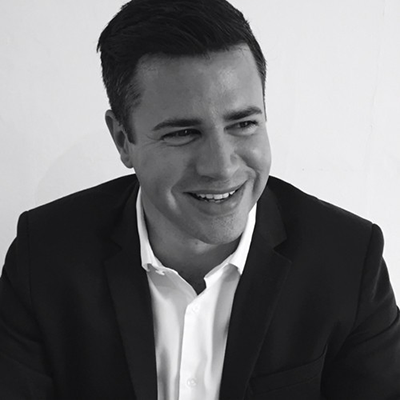 I am a proven leader of digital marketing strategy and business transformation; effectively engaging businesses and brands to integrate innovative digital solutions and accelerate their capabilities.
I have extensive and varied experience ranging from founding start-ups to navigating the complexity of some of the world's largest organisations. I have previously led Digital Strategy and transformation at GSK, Reckitt Benckiser, and L'Oréal. I now lead the Customer Success team at Pulse, helping healthcare and pharma organisations drive value from the use of digital and its associated technologies.