Top Three Tips to Achieve Success with a Combined MLR and DAM Solution
09 September 2021 by Isabella Coupland
COVID-19 has served as a catalyst for digital transformation in the life sciences industry, encouraging Pharma organisations to adopt digital channels to deliver personalised, compliant content to healthcare professionals (HCPs) and maintain high quality engagement. The shift to digital communication offered life sciences companies the ability to build and maintain strong relationships with HCPs without the need for in person interaction.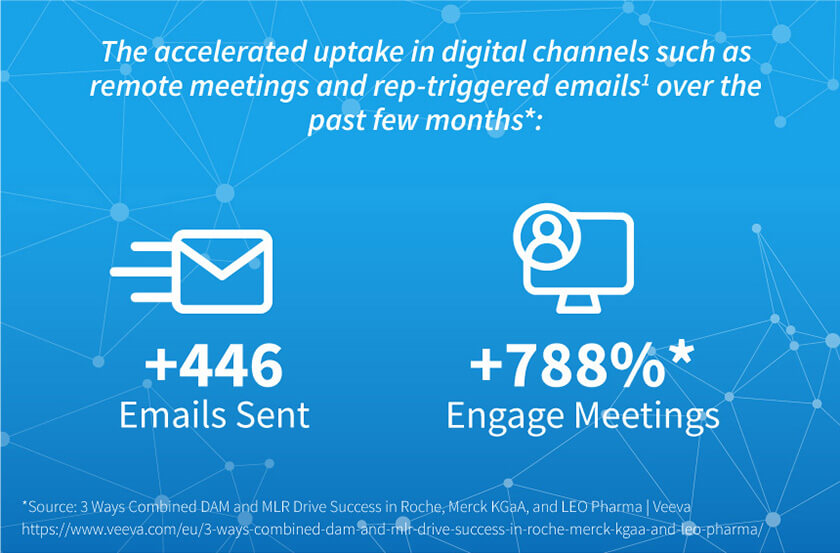 Veeva Pulse data shows that life sciences organisations created 3.5 times more digital content than print in 2020 demonstrating the increased pressure on Pharma companies to create and launch digital content faster than ever before. Utilising the potential of a combined MLR and DAM solution allows for accelerated reviews, providing the opportunity for content to be released faster.
Combining medical, legal, and regulatory (MLR) review processes with digital asset management (DAM) solutions allows organisations to meet the increasing demand for compliant and personalised content whilst maintaining an efficient workflow.
Veeva outline three top tips to optimise and realise the potential from combining MLR and DAM solution:
1. Enhanced collaboration across an organisation
Roche and Genentech have centralised their content strategy model to promote reuse of compliant content which can be tailored to customers where necessary.
2. Effective content management
Merck KGaA, Darmstadt, Germany came up with a "Track n' Trace" programme to grant them full visibility of the end-to-end content journey to effectively manage content in an efficient way, promoting increasing content reuse and accelerating time to market.
3. Drive global content reuse on a local level
LEO Pharma implemented an integrated digital ecosystem which allows local markets to adapt global content to meet customer needs whilst staying on brand.
Read Veeva's full blog 3 Ways Combined DAM and MLR Drive Success in Roche, Merck KGaA, and LEO Pharma | Veeva to understand the benefits of a combined MLR and DAM approach to content management.
---
Using Heartbeat™, our Content Authoring Solution for Veeva customers, content creators are empowered with the correct tools and capabilities to accelerate the creation of compliant, multichannel content at scale. Get in touch with us to see how we can help you boost adoption of global content and improve collaboration across your organisation.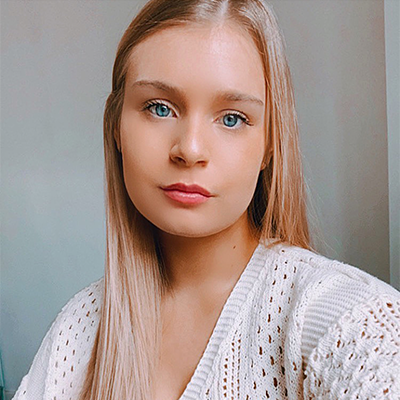 I am the Communications Lead at PULSE and I help generate awareness around our solutions. I am passionate about how communications help support our customers in achieving their business objectives.
I have a particular interest in the end to end content supply chain for global pharmaceutical customers; I take a keen interest in the burgeoning trends of healthcare, supported and delivered by digital and its associated technologies.
Working in an innovative and fast-paced industry, I strive to ensure that our communications are clear and focus on the value we create for healthcare professionals, patients, consumers, and shoppers.