Veeva Commercial & Medical Europe Summit Online 2020
20 October 2020 by Alice Cresswell
In partnership with the award-winning Diabetes Professional Care Charity, X-PERT Health, Pulse has led the digital transformation of the revolutionary diabetes education programme.
In the current Covid-19 climate, where in-person doctor appointments are restricted, X-PERT Diabetes Digital teaches people how to proactively manage their Type-2 diabetes themselves. The X-PERT Diabetes Digital app integrates into the NHS doctors' surgeries using FHIR for one click referral to the X-PERT Diabetes Digital programme, so that doctors can sign users up to the programme quickly and easily.
The educational content is broken down across six core sessions, delivered through animated videos, personalised goal-setting and interactive games and quizzes. Users can monitor their health and well-being whilst learning about their diabetes as they progress through the programme. On top of that, users are assigned a personal Health Coach to provide on-hand support and consultations to keep them on track.
Learn More To Do More
The X-PERT Diabetes Digital programme is packed full of informative content for users to learn more about their type-2 diabetes. For any questions not covered in the sessions, there is an automated 24/7 chat support service available to users, alternatively they may wish to strike up a conversation with their Health Coach through the app.
Dietary and physical activity tracking is in place to encourage users to set and track personal goals. To help users to eat the right foods for them, X-Pert Diabetes Digital contains customised recipes based on dietary requirements with the option to save favourite recipes. Users can also upload and submit their own recipes to share with other users. Access to HIIT exercises enables users to compliment their healthy diet with quality exercise routines.
At Pulse, we have a long history of developing healthtech apps for patients, healthcare professionals and global pharmaceutical organisations. Whether it's an app to tackle mental health issues, improve wellbeing during pregnancy, or to book same-day GP appointments, our digital health programmes are designed to help improve patients' lives and HCPs' working practices on a day-to-day basis.
---
We can distribute our healthtech and medtech apps via our enterprise mobile distribution platform or any of the consumer facing app stores. Our apps are accessible and compatible with Android, iOS, web and Windows Surface to maximise availability. Depending on the context and need, we regularly develop our apps with a Content Management System (CMS) making it quick and easy to keep the programme updated with new and compliant content.
If you are looking for support and advice on your next mobile app project, please get in touch for an informal conversation.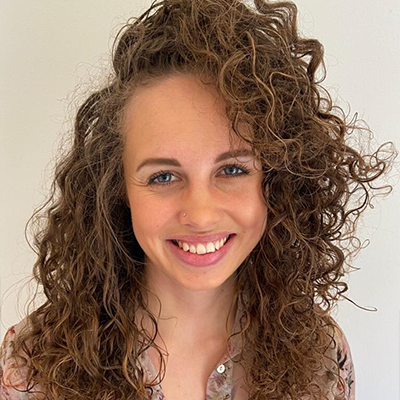 I support our customers and partners on their transformational journey, utilising digital to deliver improved health outcomes.