Heartbeat™ Veeva Approved Email Content Authoring Solution 3.0 launches
09 July 2021 by Leo Miller
Pharma organisations are facing new challenges, they must now create and launch digital content faster than ever before. With Veeva Pulse data* reporting that Life Sciences companies created 3.5 times more digital content than print in 2020, the demand for an accelerated, simplified content creation process is clear.
To continue in our mission and partnership with customers, we are pleased to announce the launch of the latest version of our Heartbeat™ Veeva Approved Content Authoring Solution, 3.0. Designed to help customers respond to the growing needs and demands of global brand teams to deliver an increasing volume of CLM content.
Heartbeat™ Veeva Approved Email Content Authoring Solution is an intuitive, adaptable Content Authoring solution for Veeva customers, empowering content creators with the right tools and capabilities to quickly and easily create and localise compliant Veeva Approved Emails, at scale. Heartbeat™ removes the existing barriers and helps brand teams overcome challenges associated with creating Veeva CRM Approved Emails all the while reducing costs and accelerating speed to market.
Increased Veeva Approved Email Capabilities: Changes are made instantly and easily with the drag and drop functionality. Heartbeat™ integrates directly into Veeva Vault and Veeva MedComms Vault, allowing for Veeva CRM Approved Emails to be seamlessly uploaded and submitted into Veeva Vault for legal, medical, and regulatory review and approval.
Accelerated Approvals Process: The approvals process is accelerated with live previews, auto-generated approval documents and integration into Veeva Vault; Veeva CRM Approved Email instils governance by supporting the establishment of appropriate policies, principles and processes and ways of working when introducing governing frameworks for Veeva CLM content creation.
Simplified Localisations: Increase the adoption of global Approved Email templates by simplifying and accelerating the localisation process through automation and governance.
Drive the Reuse of Content Assets and Components: Empower content creators with templates and approved modular content and components which can be reused in the creation of new Veeva Approved Emails.
Heartbeat™ accelerates and simplifies the process of creating Veeva CRM Approved Email, allowing for more time to be spent focusing on customers.
---
Get in touch for more information or to arrange a demo or trial of Heartbeat™ Veeva Approved Email Content Authoring Solution.
*Source: Emerging Trends in Global HCP Engagement - 2021 Veeva Pulse Report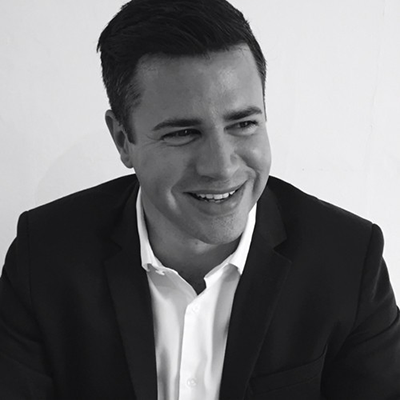 I am a proven leader of digital marketing strategy and business transformation; effectively engaging businesses and brands to integrate innovative digital solutions and accelerate their capabilities.
I have extensive and varied experience ranging from founding start-ups to navigating the complexity of some of the world's largest organisations. I have previously led Digital Strategy and transformation at GSK, Reckitt Benckiser, and L'Oréal. I now lead the Customer Success team at Pulse, helping healthcare and pharma organisations drive value from the use of digital and its associated technologies.