Women's Entrepreneurship Day
19 November 2020 by Alice Cresswell
In light of Google for Startups Women's Entrepreneurship Day, we want to take the opportunity to celebrate our Chief Technology Officer and co-founder of Pulse Digital - Joanne Andrews, for her passion and dedication to driving innovation in the Health Tech industry.
As a serial entrepreneur, delivering transformational change within healthcare, Joanne has made a significant contribution to bridging the gender gap in the entrepreneurial ecosystem. Joanne is committed to boosting female representation in a traditionally male orientated industry with her ambition to hire and mentor female tech talent who are keen to make their mark in the world of Tech. Networking at Women in Tech events and workshops, Joanne strives to create an inclusive environment and make her presence felt.
With experience spanning over 20 years, Joanne's unparalleled expertise and knowledge of the health-technology environment has played a key role in establishing Pulse as a leading global provider of multichannel marketing services, automation and artificial technology in the life sciences industry.
Joanne inspires the team at Pulse with her passion, enthusiasm and ability to deliver innovative solutions with every project.
---
At Pulse, we are constantly working towards closing the gender gap within the technology space, to make the industry more gender balanced. We invite women with an interest in technology and digital, looking to make an impact in health-technology to connect with us regarding available positions in our company.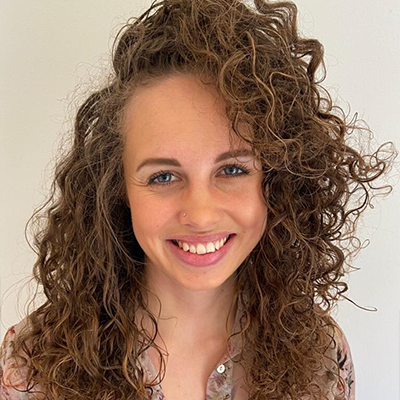 I support our customers and partners on their transformational journey, utilising digital to deliver improved health outcomes.