COVID-19 Pandemic leads to a tenfold increase in usage of Veeva Engage
29 March 2020 by Alice Cresswell
In a world limited by social distancing and travel limitations, Pharma sales teams have had their day to day activities disrupted, being forced to rethink how they communicate and engage with HCPs. The restriction of movement, cancellation of key industry events and global travel bans have all impacted the ability to engage HCPs in person.
To mitigate the potential spread of the virus, pharma companies have now restricted the movements of their sales teams, eliminating face to face contact with customers. This has led to a significant increase in demand for remote detailing services like Veeva CRM Engage Meeting and Veeva CRM Engage for Portals.
Veeva Systems is extending users of its CRM system free six-month access to its product Veeva CRM Engage Meeting, a web-based video and content sharing platform that allows your sales reps to speak to HCP's in a compliant manner, while avoiding the need to travel or meet in-person.
Veeva CRM Engage Meeting allows for the easy reuse of existing approved CLM content. When combined with our CLM Automation platform, Heartbeat - we can create new personalised, relevant content, specifically created for this channel and context in a fraction of the time and cost of existing manual production methods.
As a certified Full Service Veeva Content partner we are perfectly positioned to help customers through this change. Partnering with Pulse will ensure that you are up and running within days, simplifying accessibility for HCPs, improving their experience, increasing reach, and opening new avenues for customer engagement during this period of disruption.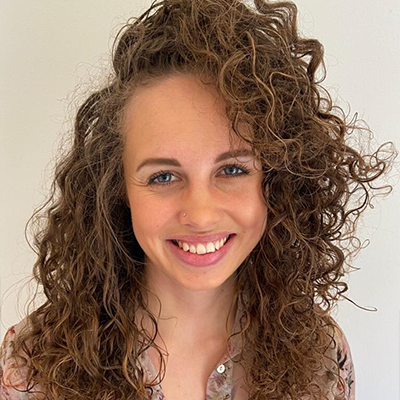 I support our customers and partners on their transformational journey, utilising digital to deliver improved health outcomes.