Can I create a Veeva CLM presentation from Powerpoint?
08 April 2020 by Alice Cresswell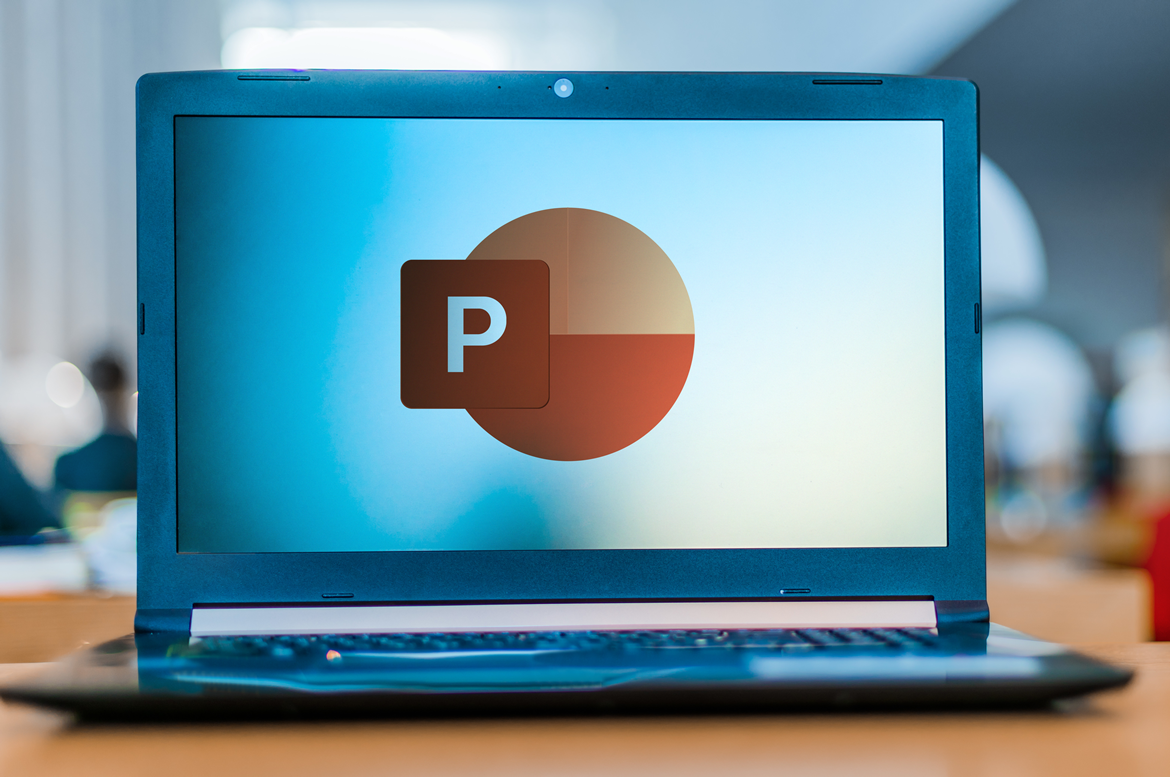 What is Veeva CLM?
Built into Veeva CRM, Veeva closed loop marketing module (CLM) is an easy to use closed loop marketing platform for tailored sales calls and fast, accurate call recording. Veeva's CLM puts rich, interactive media into your sales team's hands so they can engage with physicians and key opinion leaders using the most compelling, compliant content available.
Targeted calls: Use a complete view of the customer to create personalised, relevant and tailored customer engagements.
User satisfaction: Built around the sales reps workflow to ensure they focus on the relationship, whilst eliminating administrative tasks.
Compliant messaging: Manage and distribute the latest approved interactive CLM content.
What is Heartbeat?
Heartbeat™ Content Authoring Solution (CAS) offers a best-in-class approach to automated multichannel content creation for Veeva customers. Heartbeat enables brands and agency teams to quickly and easily create high quality, interactive and engaging content in a fraction of the time and cost.
Create: Create engaging content for Veeva CLM in minutes from multiple file types including InDesign, Photoshop, PowerPoint, PDF and flat images.
Automate: Automate common tasks across the content supply chain; empowering brand teams and creative agencies to create remarkable multichannel experiences.
Accelerate: Dramatically reduce content production costs; simplify localisation processes and reduce the time it takes to activate content into markets up to 98%.
Can I use PowerPoint (.ppt) files to create a Veeva CLM presentation in Heartbeat?
Heartbeat allows you to take PowerPoint files and create a single presentation with multiple slides, including importing the animations and internal links from PowerPoint.
The result is a fully interactive, engaging presentation with navigation that is coded with HTML and CSS. The presentation can then be directly uploaded into Veeva Vault from Heartbeat and distributed to the sales reps using Veeva CLM.
Pros
Low Cost: No additional design or development costs
Speed: Convert and publish a Veeva CLM presentation to Vault in minutes
Content Reuse: Able to use existing content
Interactive: Retain animations created in PowerPoint
Navigation: Navigation is carried over from PowerPoint
Analytics: Presentation and slide level Veeva tracking, ClickStream can be added using Heartbeat
Authorship: Enables brand managers to create their own Veeva content
Cons
Design: Limited design capabilities when using PowerPoint
In addition to converting Powerpoint files into Veeva CLM presentations, Heartbeat also enables Veeva customers to create content from other file types such as: InDesign, Photoshop, PowerPoint, PDF and flat images.
---
Get in touch if you are looking for support in creating a Veeva CLM presentation. We have solutions to fit all types of projects and customers.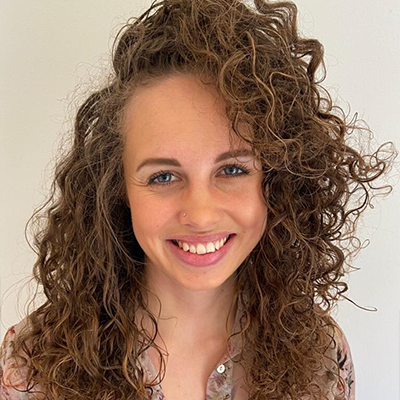 I support our customers and partners on their transformational journey, utilising digital to deliver improved health outcomes.